Welcome to the clinic of the future
We utilise cutting edge technology to help deliver the best outcomes
Our goal at Alta is to help you achieve your physical best
Through bespoke assessment, we work with you to determine what your goals and desired outcomes are, and design a comprehensive plan to achieve this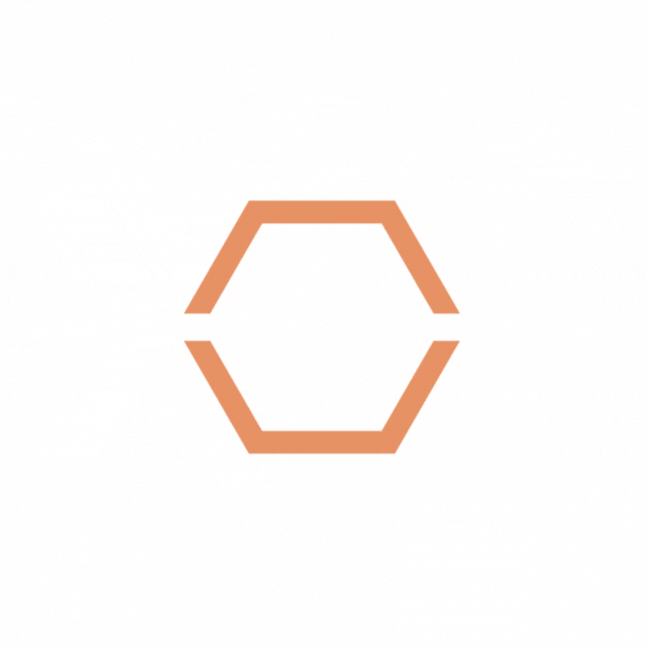 Pain and injury are two of the most common barriers preventing people from achieving their physical best. In addition to understanding your pain and injury, we can set measurable goals, and  track your physical function using objective measurement technology to help ensure that you recover fully.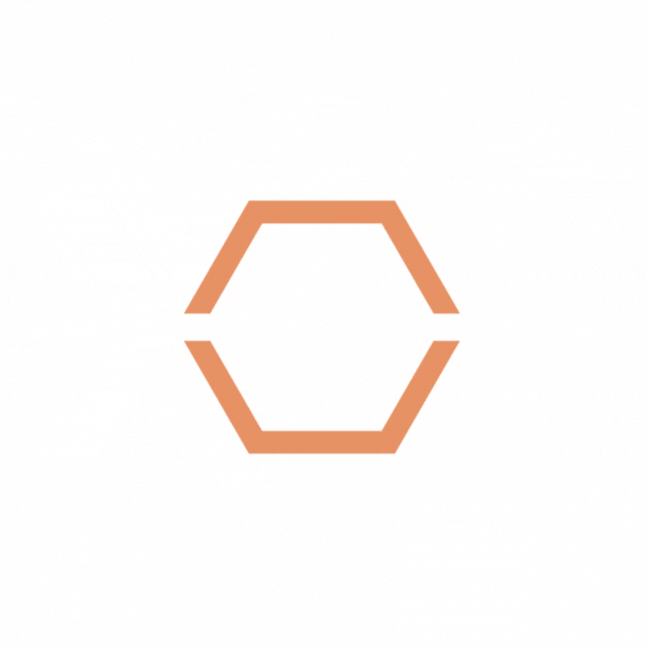 Physical activity is always more enjoyable when you are able to perform at your best; this may be for sport, recreational activity, or otherwise.
However, there are several things that may stand in your way of performing at your best.
Your roadmap to reaching your goals is built by our practitioners and driven by our cutting-edge technology.
It is then actioned and curated, all while considering your needs and lifestyle.
Contact us to find out more about Alta and how we can help you at hello@alta.health.
Phone
0493 888 479
Address
2 Austin Street
Newstead, QLD 4006
Hours
Monday to Thursday 7:00am – 8:00pm
Friday 7:00am – 5:00pm
Saturday 8:00am – 12:00pm